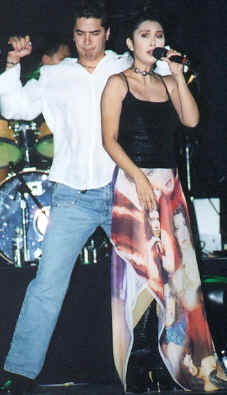 Hoy Troy! You should have done warm-ups
before you went on stage. (LoL)
Nice fab skirt there, Pops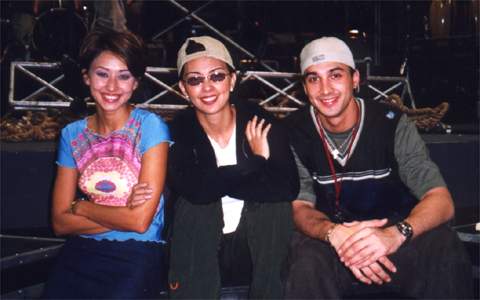 Hey you kids! Why are you making standby here?!
Don't you know the Fashion Queen is only nearby?!
Go put on some decent clothes before Pops sees you!!
( Doesn't the Tomboy in the middle kind of look like Pops? Nah .. )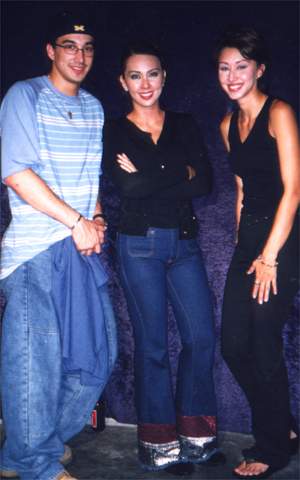 Ah, much better . .
Check out Pops pants! K o o l -
( How many caps does this guy own?
You're gonna go bald wearing them, dude )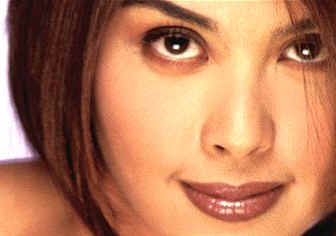 Pops looking ready for her close-up.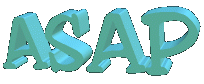 A.S.A.P. on channel 2. What a great show for the whole family
to get off on while they are returning from a solemn mass.
There's nothing better I like to do after a good meaningful spiritual
hour at church then sit back and watch some of those wild &
sexy lure dancing going on every few numbers on ASAP.
Really helps allot to kill what little hope of decency I had
hope to acquire and keep for the week disappear in only
an hour after communion. How about you guys there in prison?

Somebody please . . help Pops move to SOP
And somebody tell ASAP to get a grip there.
Give the country one day away from that crap.
Give Pops the mike. Give us decent entertainment on Sundays!
Give us crap the rest of the week .. lol