You are the one
who makes us happy
when everything else turns to gray

Yours is the voice
that wakes us mornings
and sends us out into the day


We the crowd
who sits there quiet
just listening to you,

and all the great music
you make . .
You are one of the few things
worth remembering -
And since its all true
how can anyone mean more to us . .
than you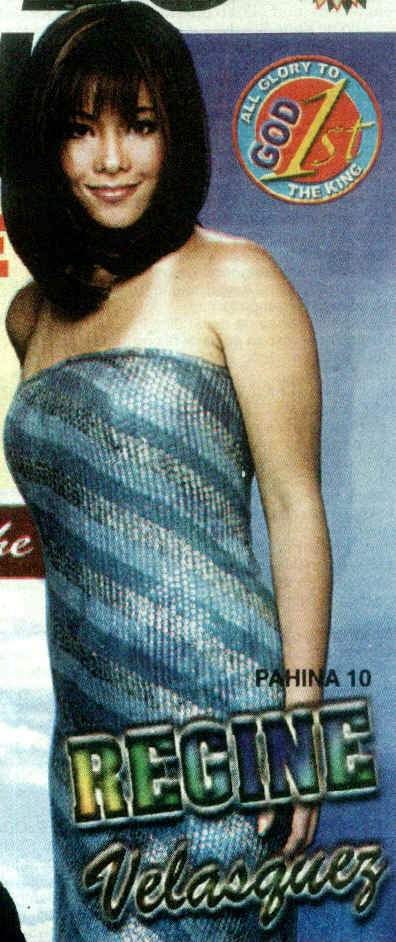 Dang Regine.. nice tan lines! lolz..
" Another thing that touched my heart was when she said
that she always pray "Lord, pls. sing for me" before
she goes on stage to perform. She also couldn't
explain why despite being super malat or paos, she
could still sing. She believes that she is not already
the one who sings but the Lord. No wonder why this
girl is truly blessed. " -Regine's Kookie Monster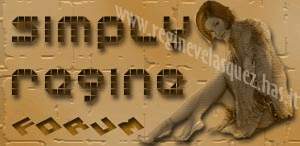 "See? How can I have time for love?" said Regine.
"God has given me this gift (of music)
so I might as well use it to the fullest."
" Once in a while
I see her smile

she can turn
your day around,

a girl with those eyes
can see through lies

and know what
your heart was saying . . "

" Think of Regine -
laugh, don't cry ..
I know she
wants it that way,

When you think
of Regine -
laugh, don't cry ..
because I know
she's happy today. "